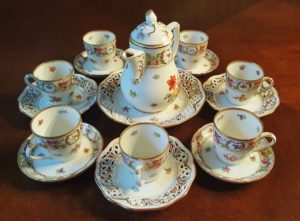 The Ladies Fellowship Group meets at the Church at 9.30am on the second Wenesday of each month from February to November.
They have crafts and ministry projects in which to get involved. They look after the Mothers' Day and Fathers' Day church gifts and flowers and give practical support to one of our Missionaries.
The group collects donations which are given to various charities or our church, as the need arises. They have an annual Christmas Luncheon, which is enjoyed by all.